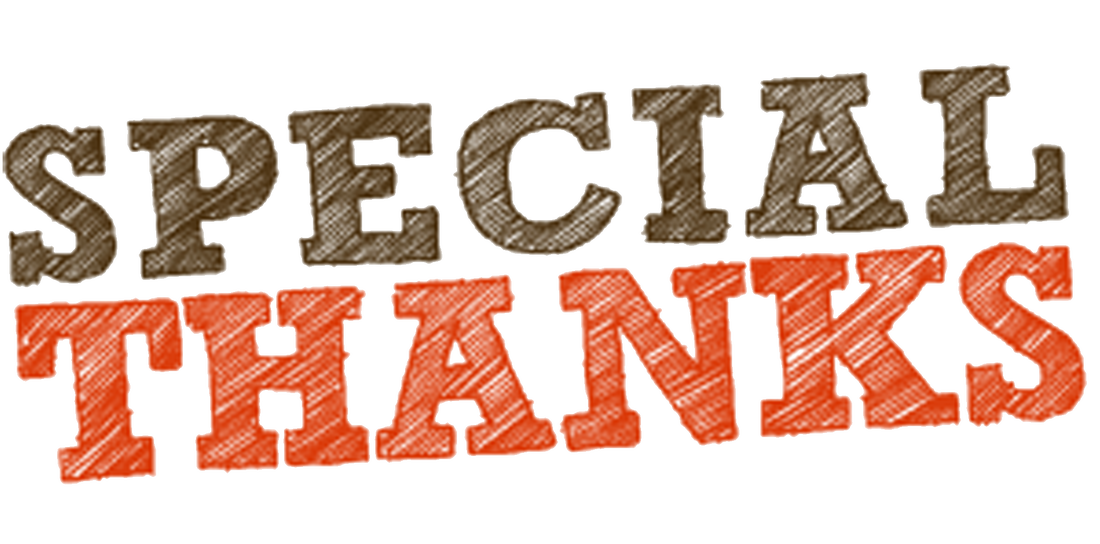 David Simao
We would like to extend a special thank you to David Simao, CUPE 3902's Office Coordinator and the Vice-Chair of the Ontario University Workers Coordinating Committee (OUWCC), for designing and maintaining the SickOfRacism website. We are grateful for the skills, labour, and solidarity you bring to this campaign.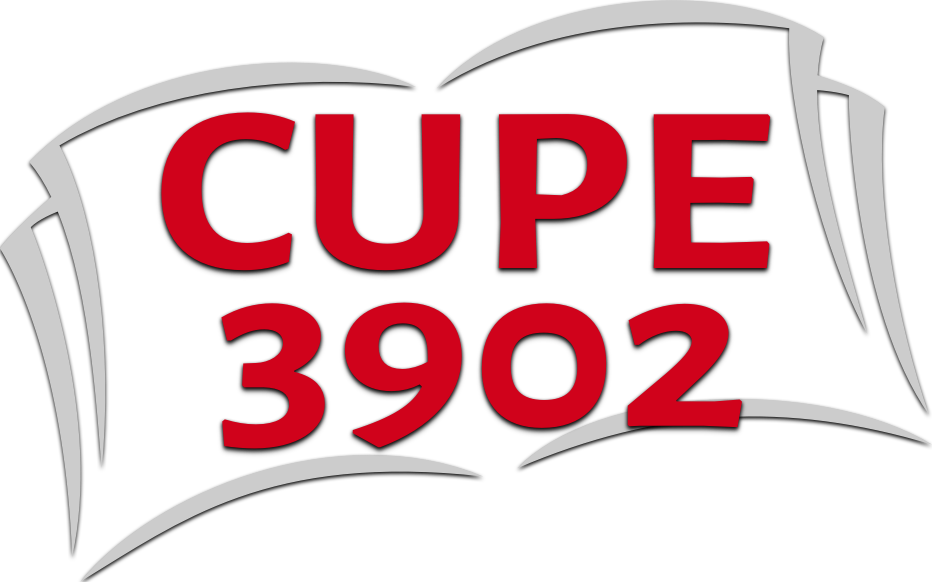 Many thanks to the CUPE 3902 Executive Committee and membership for recognizing the importance of this campaign and for approving, and funding, it. In particular, we would like to single out the following individuals for their contributions:

Staff Representatives Rebecca Strung and Tamara Williams for carefully and repeatedly looking over our materials and ensuring they contained accurate information and the best practices for our members.

CUPE 3902 Chair, Jess Taylor, for helping us with administrative matters and assisting us in navigating the bureaucracy of the organization.

Thank you to CUPE National for helping to fund the campaign through the Cost-Share Program. In particular, we would like to thank Leanne MacMillan for putting us in touch with others in the labour movement who recognize that our workplaces can be neither healthy nor safe if they are not first racism-free, and for passing along resources. As well, thank you to the communications staff and national Secretary-Treasurer's office staff for helping us to get this important campaign approved!